Corporation Introduction
PALLER specializes in providing the latest and most advanced overall solution for the green operation and management of buildings for the middle and high-end users in China. The product service plan includes four parts: safe ground, green cleaning, odor management and healthy drinking water. The business covers three fields of commercial, industrial and household.
For many years, PAALER has always attached importance to product R & D, production and sales services from the perspective of user needs. At present, PAALER has obtained more than 20 national patents including product invention, utility model and product appearance design, and has passed the national high-tech enterprise recognition, ISO9001 quality system certification and ISO14001 environmental system certification.
Based on Shanghai headquarters and Changzhou Manufacturing Center in Jiangsu Province, PAALER has built its own sales and service network covering east China, South China, North China, southwest and Northeast China, becoming a real construction space operation and management solution provider covering the whole country, providing better service for all kinds of middle and high end customers.
As the leader of the industry, PAALER has provided high-quality services to tens of thousands of users in more than 20 industries. Whether it is a high-star hotel, chain store, property building, public transportation, high-end manufacturing, or home environment, the concept of PAALER Healthy Space has penetrated the hearts of customers!
MORE
Provide Comprehensive Solutions for Different Industries
10000+
High Reputation Evaluation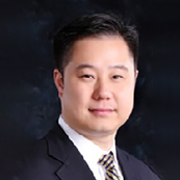 BOMA CHINA
Regional Director / BOMA Consultant
There are many products that can attract managers' attention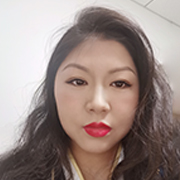 Vanke Metropolis
Professional Manager
The sales service is warm and considerate, and the after-sales service is guaranteed, and the product quality is especially good.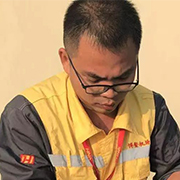 BOAO Airport
Purchase Supervisor
Very satisfied with the overall service. The delivery speed of PAALER is also very fast, and the installation of products are very convenient.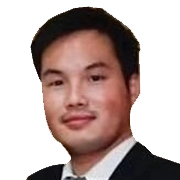 Xiamen Waldorf Hotel
Public Area Manager
The wear resistance of the floor mat is outstanding, and the design meets all kinds of requirements which is great!